We are MB Technology
MB Technology are industry leading blockchain project advisors and initial coin offering strategists.
With a network of partners, angel investors, venture capitalists, syndicates, influencers and media channels, we design project strategy, go-to-market campaigns and communications strategies for projects around the world.
View our works
What people say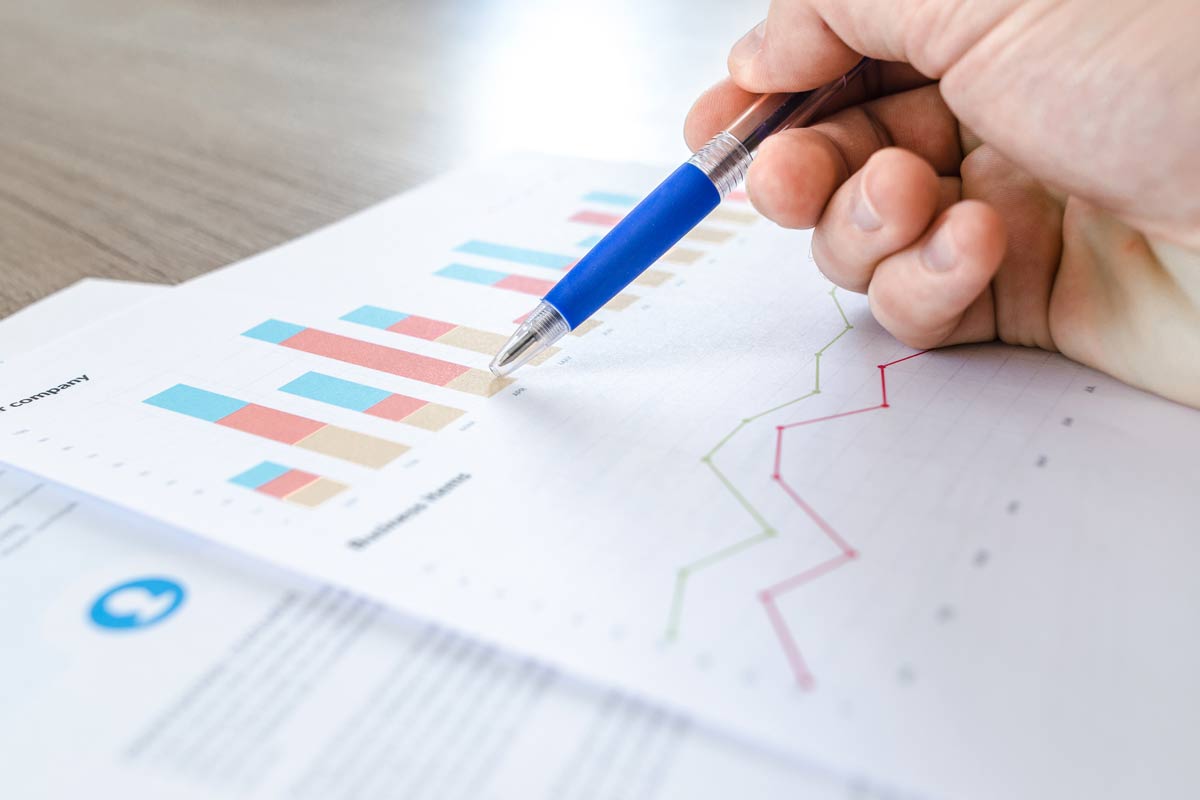 We have advised projects with a combined market valuation of well over USD 2,000,000,000.
"We worked with Benn to craft our token launch strategy, and he was invaluable in helping us understand the dynamics of the industry to make our launch as impactful as possible. Benn is extremely well connected in this space and has a very good understanding of how market positioning impacts outcome."

"The direction, vision and attention to detail that MB Technology brought to our project is exactly the reason why we've accomplished so much."
"Thanks a lot for the efforts you made during the time when we work together on SEELE. And it was a great experience MB Technology and their partners helped SEELE"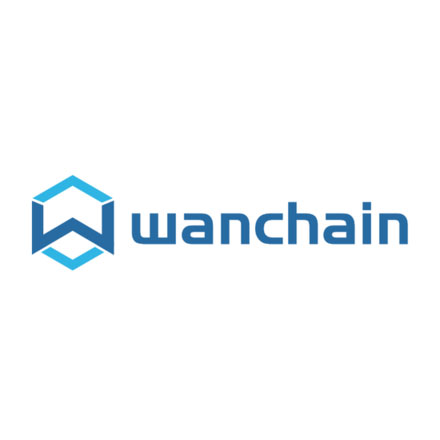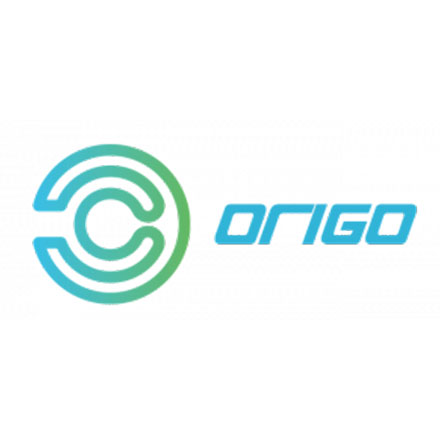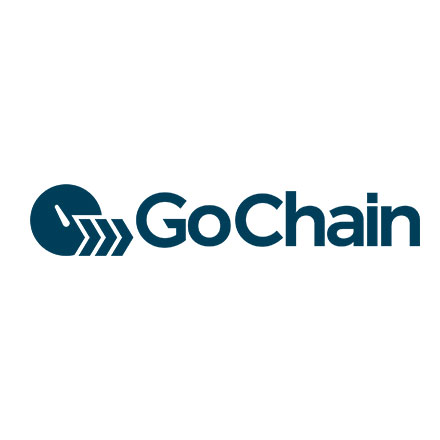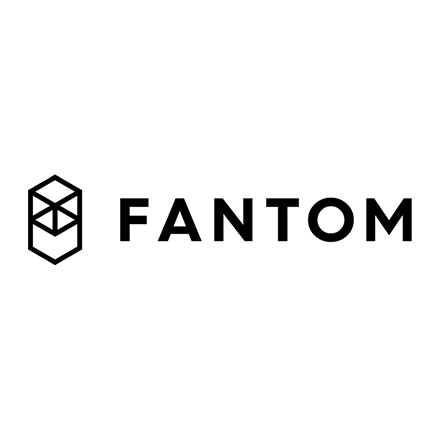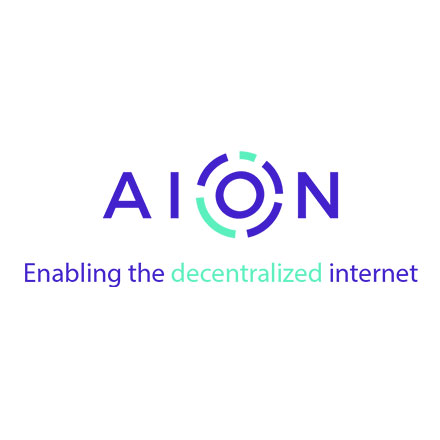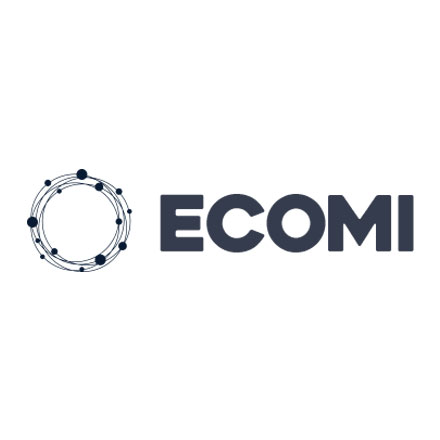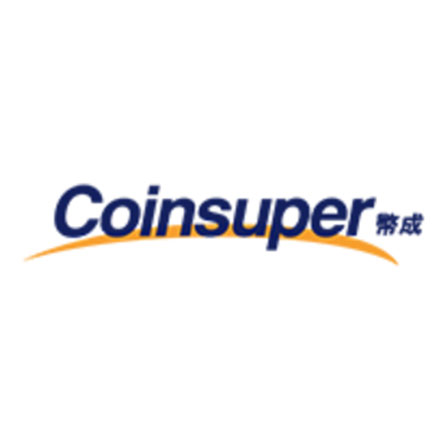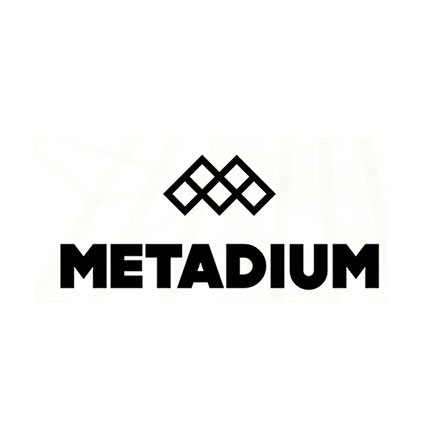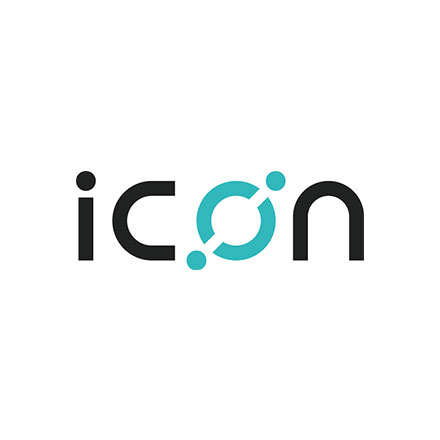 Have a project you'd like to discuss? Get in touch.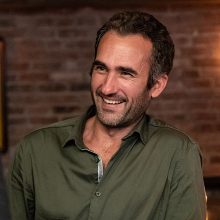 BENN GODENZI
Founder. Advisor.
Founder of Interoperability Alliance
Long time crypto enthusiast and sought after advisor to top tier projects. Advisor, Influencer, Investor.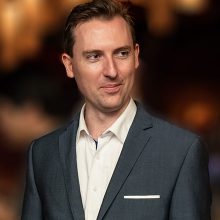 CHRIS WILLIAMSON
Principal. Strategist.
Corporate advisor, non-executive director and business strategist.
Ted Rouhani
Advisor. Consultant.
Business analyst, blockchain advisor, securities and token strategist.
First Contact
Get in touch with us so we can find out more about your project.
Discussion & Planning
Let's talk about the objectives that you are looking to achieve.
Strategy
We put together the plan to take your project to the next level.
Implementation
Bringing all the pieces together in the lead up to your launch/
Support
Ongoing advice and guidance throughout the process and into the future.
Do you have a project or collaboration you are interested in discussing? Get in touch with us.
Check Out Our Social Links!